At the Acupuncture and Health Center, we are deeply committed to partner with you on your journey to health and well-being.
Our approach to health care is based in holism, the theory that all parts of a whole are in intimate interconnection, such that they cannot exist independently of the whole, or cannot be understood without reference to the whole.
With regards to health it means that all the aspects of one's existence, the physical body, emotions, thoughts, beliefs, actions and relationships with other beings in the world around us have to become balanced and contributing to the whole, our spiritual being, our family, community, society and the whole planet.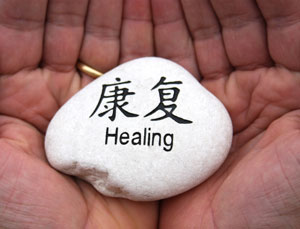 We are here to help educate you about the cornerstones of holistic health and inspire and support you in establishing and maintaining a dynamically balanced life style that serves your physical, mental-emotional and overarching well-being.
Our services include Acupuncture, Herbal Medicine, Nutrition, The Feldenkrais Method, AnatBaniel Method for Children with Special Needs,  Massage Therapy, Breath Therapy, and Meditation. We accept insurance, personal injury cases, and worker's compensation.
Please call 510.612.3150 or email us for more information. We are happy to answer your questions
"You helped me work through my anxiety, stress, knee injuries, menstrual problems, so many different parts of myself.  I am amazed and grateful for the results of my treatment.  You really treated my whole person and I feel much better because of it."
Logan
---
"Thank you for many years of good care!  It has made a big difference in my life."
Sarika S.
Connect With Us