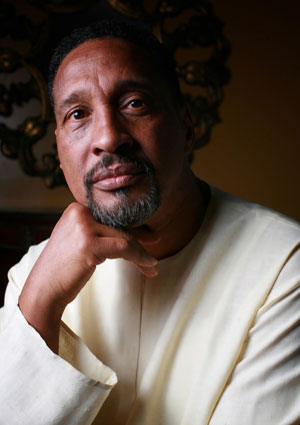 I am a native San Franciscan. Upon graduating from UC Berkeley with a BA in Anthropology in 1974 I pursued projects of Visual Anthropology utilizing film and photography.
In 1989 I became a diplomat with the National Certification Commission for Acupuncture and Oriental Medicine and in 1990. I received my license from the California State Acupuncture Board. I then went to China for a six months internship at the affiliated hospital of the Heilinjiang College of Traditional Chinese Medicine in Harbin. Subsequently I completed advanced course work at the Chinese International Oriental Medical Institute in Hong Kong, where I received certification as Doctor of Oriental Medicine.
I established my first private practice in Dr. Arthur Coleman's medical center in San Francisco and worked at the Bay View Hunter's Point Community Clinic.
Later I moved my practice to Chinese Medicine Works. I co-founded Pacific Acupuncture Associates, which provided acupuncture for homeless shelters, non- profit mental health and other community service centers, and prison inmates in San Francisco.
I established my practice in Oakland in 1997 and founded the Acupuncture & Health Center together with my wife Gabrielle in 2004.
Gabrielle Allen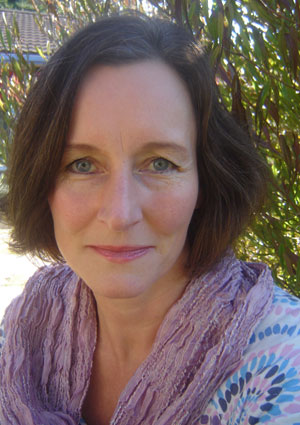 I studied at the Münster University Hospital Affiliate College for Physiotherapy and received my license with the German State Association of Physiotherapy in 1989. I worked as staff physical therapist in the Orthopedic Surgery Rehabilitation Department and in outpatient pain management at the Municipal Hospital Dortmund for one year and then joined a private practice near Düsseldorf, where I worked predominantly with patients suffering with joint and muscle pains, and patients recovering from stroke.
I completed advanced training with the German Association for Manual Medicine/Chirotherapy [1990/91] and studied the Feldenkrais Method® at the Institute For Somatic Education in San Francisco from 1992-96. I have been certified with the Feldenkrais Guild of North America since 1996.
In 1997 I moved to Oakland and established a private practice as Feldenkrais Practitioner.
In 2008 I was certified in the Sounder Sleep System, a meditative movement method to overcome insomnia. In 2012 I received certification as Anat Baniel Method Practitioner for children with special needs.